Camellia Saunders is an attorney practicing family law in the greater Knoxville area. She is a no-nonsense, what-you-see-is-what-you-get lawyer who puts people first. She is a caring attorney who will make your case her priority in order to ensure justice is served.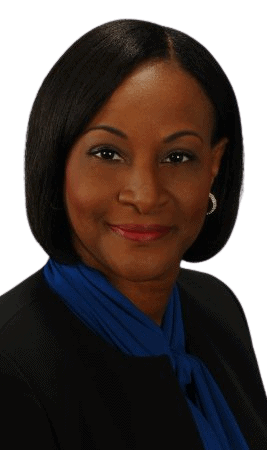 More About Camellia Saunders:
Camellia believes you deserve an attorney who will fight for your rights and the peace of mind that you deserve. After practicing law for more than 20 years, Camellia is experienced, knowledgeable, and skilled in complex legal matters, such as divorce and child custody. She will give you wise and compassionate guidance through this difficult and challenging time in your life. She will be in your corner every step of the way and fight alongside you to protect what matters most. Camellia Will make you her priority.