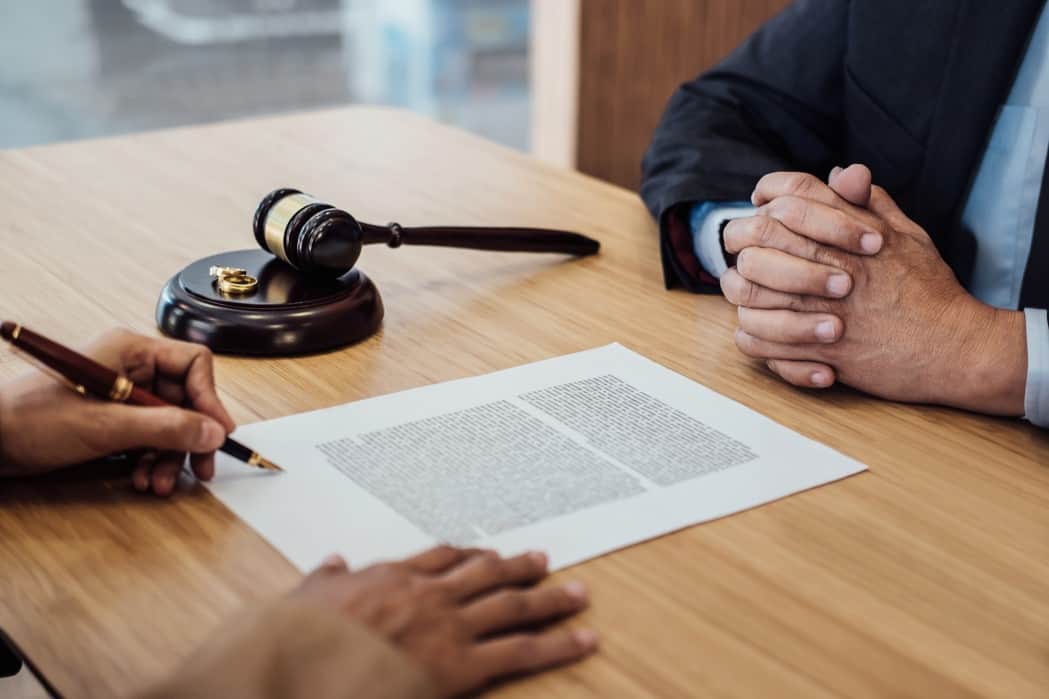 WHAT IS UNCONTESTED DIVORCE?
In an uncontested divorce, both parties must agree on everything and put that agreement in writing. This includes assets, debts, money, and matters involving any children you may have. This is also called a no-fault divorce.

This is the fastest and most affordable type of divorce as you will typically pay a set, flat fee. In an uncontested divorce, only one party must appear before the judge to have your agreement approved. You will be able to finalize an uncontested divorce when your Divorce Complaint has been filed with the Court for at least sixty (60) days if there is no children and at least ninety (90) if there are children.

Camellia Saunders will walk you through the divorce process step by step to ensure you and your children get what you deserve, including justice and peace of mind.