IF YOU ARE CURRENTLY IN A DOMESTIC VIOLENCE SITUATION, HELP IS A PHONE CALL AWAY!
When you can find a safe situation in which to do so, please call this number for the National Domestic Violence Hotline (1-800-799-7233). They are able to help both victims and survivors of domestic violence and will be able to offer immediate advice.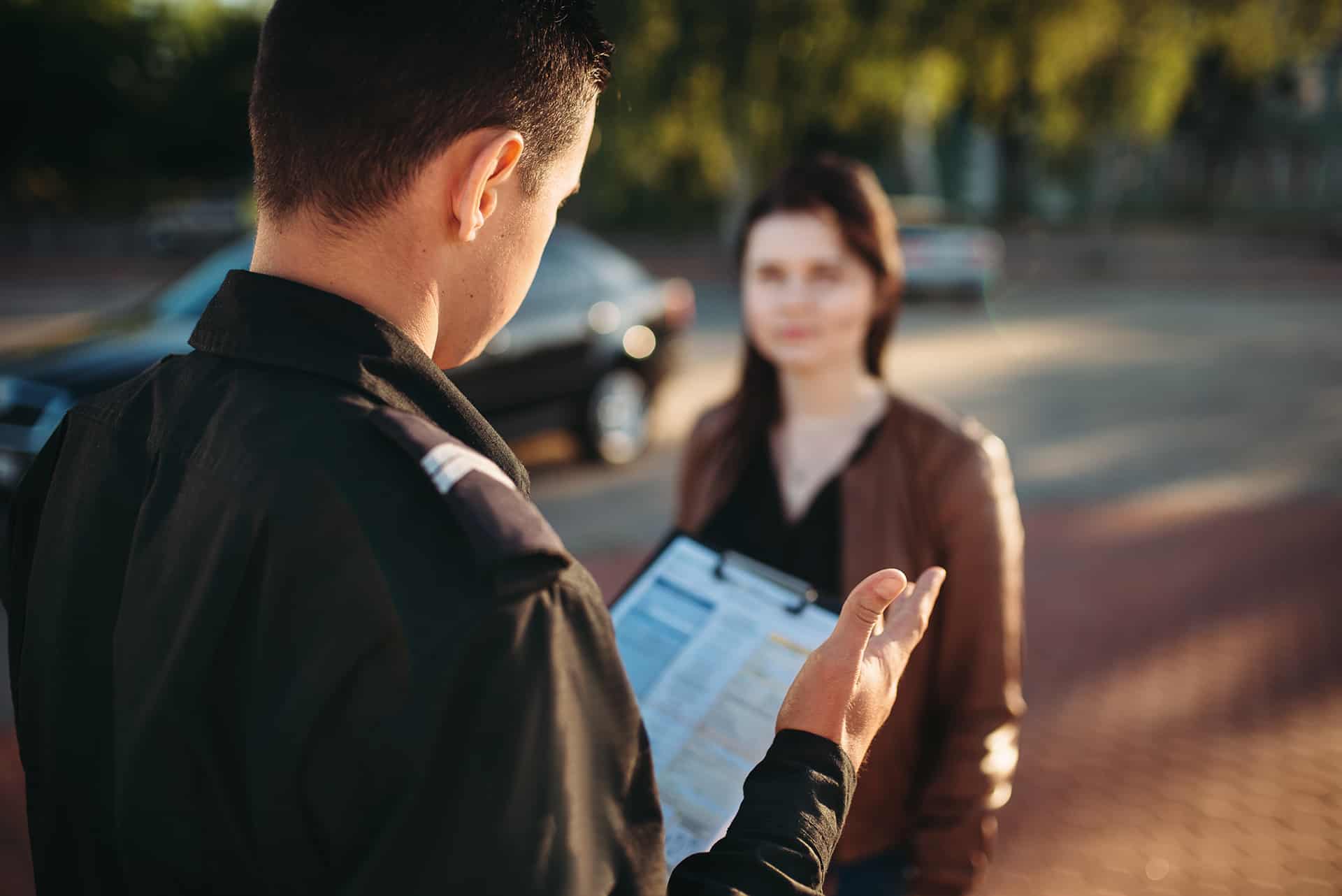 WHAT DO I NEED TO KNOW ABOUT ORDERS OF PROTECTION?
An Order of Protection can help keep you safe and offer legal recourse if you or a loved one is a victim of domestic violence. Camellia will help you navigate the difficult and painful process of ensuring your safety and peace of mind. To obtain an order of protection you must:
Have been married the abuser
Have dated the abuser
Be related to the abuser (by blood or marriage)
Have a child with the abuser
Have lived with the abuser
Have been stalked by the abuser
Have been harassed by the abuser